F.A.Q.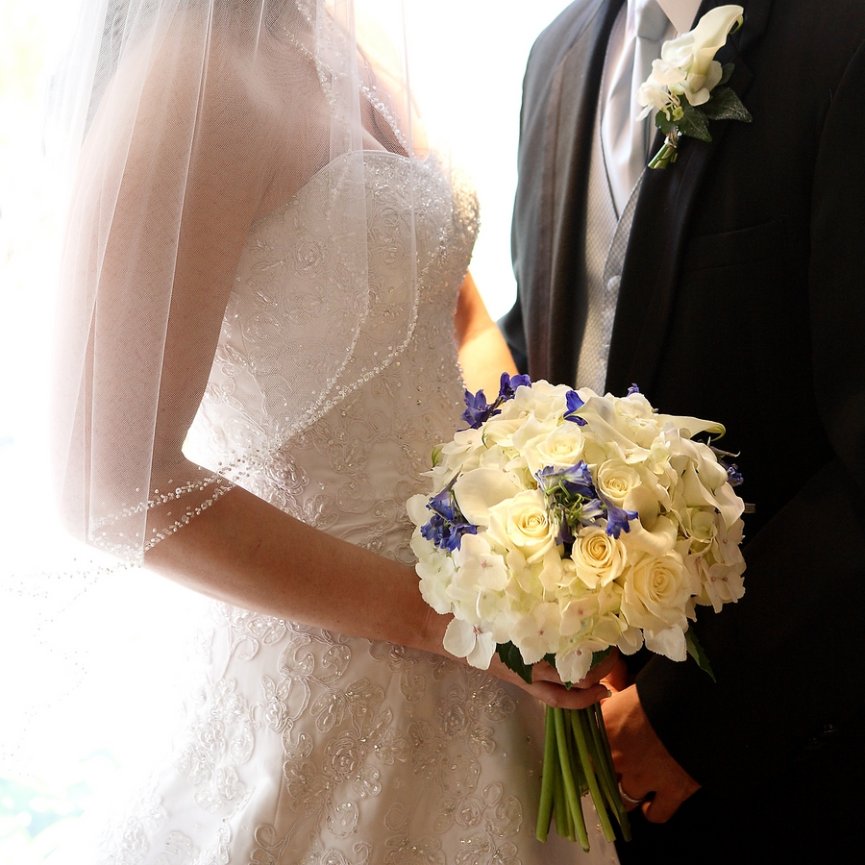 Q: How do I know if JH Weddings is the right photographer for me?

A: We encourage all couples to do their homework when choosing a wedding photographer! Coverages and options vary widely between professionals. Look at a lot of different work and see what appeals to you. Think about what products you'd like to have from this special day - do you prefer wall portraits? A custom album? Make sure the coverage, investment, and products offered by the photographers you're interested in fit with your goals. Just as important, you need to feel comfortable with your photographer. Meet with several. See who clicks best with you. This day is very important, and you want to feel relaxed with whomever you choose.

At JH Weddings, we believe that each wedding requires two photographers to ensure the best coverage. We also feel that each couple should have the digital files from their day, so dual-photographer coverage and digital files are included in our starting investment. Beyond those basics, we think each couple should choose what fits their needs, and we are happy to work with you to create a custom collection.

* * * * *

Q: How much time will formal pictures take on the wedding day?

A: The formal pictures! They're so important. And so is spending time with the friends and family you love. We will work with you on the schedule to ensure time is set aside for portraits, without infringing on the celebration. In general, we recommend approximately an hour for pre-ceremony portraits of bride and groom separately with their parents and attendants. Post-ceremony, family groupings often take approximately 30 minutes, and another 30-45 minutes for wedding party and bride/groom portraits. We'll adjust our time estimates based on the size of your shot list and your bridal party, and we'll work closely with you to ensure the schedule runs smoothly.

* * * * *

Q: What is a 'first look'? Should we consider this?

A: A 'first look' is a private meeting for the bride and groom prior to the ceremony. When couples opt for a first look, we will capture this special time together and then complete bride/groom portraits as well, all before the ceremony. This option will provide us with much more time for bride/groom portraits than we traditionally have post-ceremony when you're eager to get to the reception. We'd be happy to talk to you about this option.

* * * * *

... more FAQ coming soon ......


Rates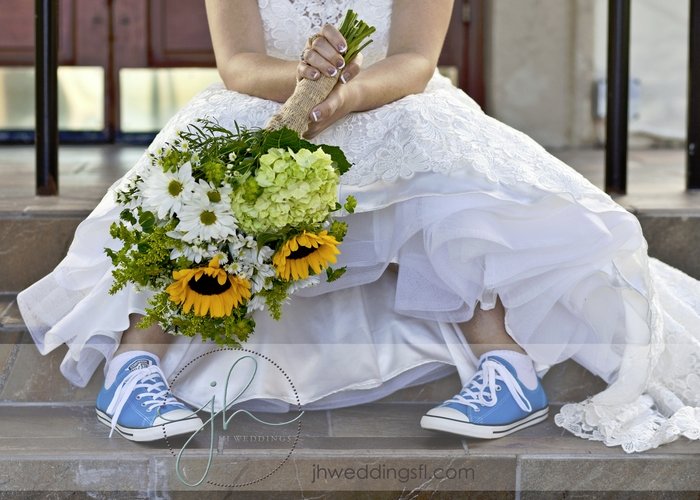 Wedding coverage | per hour fee based on hours of coverage
Includes:
photographic coverage of your event by both Jenny and Heather
a minimum of 50 fully edited digital files per hour of coverage, delivered on USB
printing rights for your images
online gallery and shopping cart for your guests to view/order images
We will help you determine how many hours of coverage you need to capture the important moments of your day. Small weddings may only require 3 hours of coverage, whereas larger weddings with different locations for getting ready/ceremony/reception may require 8 hours or more.
2-3 hours: $450 / hour
4-5 hours: $400 / hour
6-7 hours: $375 / hour
8-9 hours: $350 / hour
10+ hours: $325 / hour
* * * * * * * * * * * * * * * * * * * * * * * * * * * * * * *
Engagement sessions | $875
Includes:
portrait session with either Jenny or Heather
edited digital files
and choice of products from our Engagement line
Please email to receive full pricing information. We specialize in custom storybooks, canvas art pieces, and unique wedding products, and we love helping our clients choose exactly the products they want for their wedding day and their home together. We look forward to customizing your wedding coverage!


Products